Use this article to evaluate how effective networking skills can help you and your business and then assess which ones you can immediately put to good effect when networking, and which ones you need to practice and develop further. By undertaking this evaluation you can create an effective networking strategy that will help attain your business goals.
The important point of evaluating your networking skills is to understand your own strengths and weaknesses so you can play to your natural communication strengths. If you're good at finding shared aims with others, then use the time after you first meet someone to find connections with them. And even if you think you're not very good at approaching strangers, It's even more important to understand your areas of weakness and make a point to flip this mindset and instead of thinking about yourself …start thinking about what could be interesting about someone and then approach as many as possible at networking opportunities. Keep working at this and you'll improve over time with more and more practice.
2. The Networking Skills You Have to Offer
The essential concept behind good networking is that you first and foremost offer to help others before you can expect them to help you. With that in mind, you need to evaluate your own experience and contacts for what you can then offer to other networkers whom you meet.
So you need to figure out your unique capabilities that you can provide to other businesses. Sometimes it's hard to recognise these skills in yourself and your business strengths, skills and experience. To reveal your true strengths, ask people you know to give you feedback as to how you helped others in your work. And think about your most outstanding achievements.
3. The Networking Skills You Need
Although you're going to be focusing your attention first on helping others during your networking meetings, it's a good idea to start out planning the bigger picture business goals you hope to achieve. Then determine which networking strategies and skills you need to achieve these. By doing this task at the outset, you'll have defined clearly in mind who you want to seek out for the specific types of connections you need in your business.
There are a range of people skills needed to find the right connections. Here are a list of 5 good networking skills that will immediately help you meet and build relationships with others:
Displaying confidence – You need to be able to show an upbeat attitude by clearly communicating the benefits of your knowledge, skills, experience and expertise and what these will mean for people you meet.
Displaying Positivity – Other networkers love to see lots of enthusiasm, a genuine smile, and sense a fun can-do positive feeling that inspires others.
Using non-verbal communication – It's important to have good eye contact and a firm handshake. An be sure that your body posture, facial expressions and gestures match what you're saying.
The art of approaching others – Even if you think it's hard for you to start up a conversation with a stranger, you need to think about what's in it for them when you introduce yourself.
The art of listening –This is probably the most important ability that you'll need to practice and develop in networking. Which means you'll need to pay particular attention to what others are saying in order to find commonalities with them and their business.
The art of conversation – This is about knowing how to maintain a balance between listening and talking, that is, when to interject to keep the conversation going.
5. Networking Skills To Get You to Your Goals
Another skill set to achieve your goals is to for you to use your contacts to help you develop your own skills. By interacting others, you will quickly realise either some new networking skills you can use to good effect, or how to improve your current skills to reach your targets such as rapport-building to create better customer relationships or recruitment skills to hire a new employee.
6. Evaluating Your Networking Skills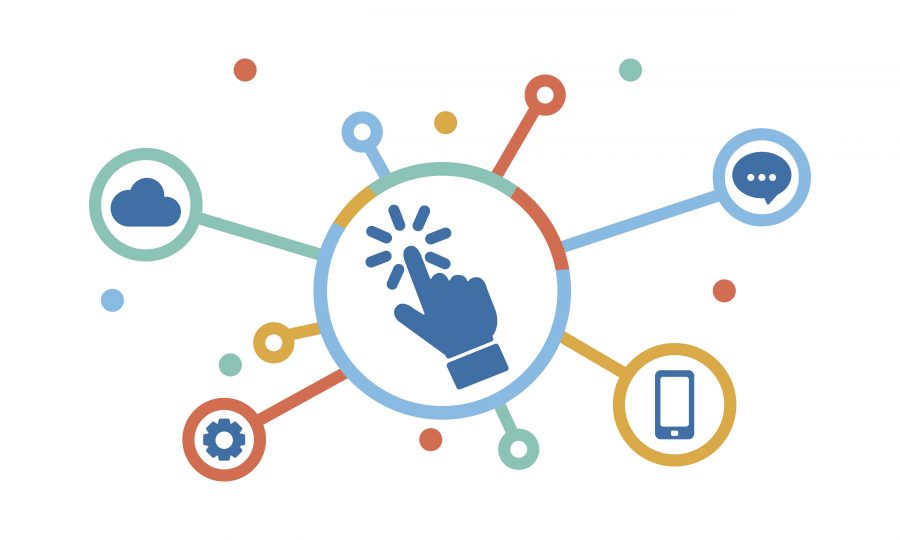 Finally, continually take stock of your networking skills in order to assess which ones you can confidently accentuate when networking, and which ones you need to practice and develop further. This will help you achieve your overall networking goals by finding new opportunities for your business.
---