Stress has become almost an inevitable part of human existence, no matter where or what job you do. Reeling under stress and work pressure will never allow you to remain truly productive at the workplace. 
One of the best ways to avoid leading a stressful life is by planning and scheduling all your tasks and sticking to your schedule, no matter what. 
Whether working at the Basement Escape room or as an entrepreneur, managing your work and deadlines is immensely vital. Only when you have a proper schedule that organizes all your work based on their priorities and deadlines can you give the desired output at work. 
Now, if you are worried about how you can manage your schedule in working as an entrepreneur, here are 7 tips that you will find useful for your purpose:
1. Plan your schedule
First things first, get a pen and paper in your hand and start by planning your daily, weekly, or monthly routine. Set different timings in your routine for you to accomplish different tasks per their deadlines. 
Furthermore, alongside making this routine, you must also ensure that you always stick to the routine. Even if you want to take a short break between completing two tasks, make sure to put that in your schedule. 
It is only normal for your routine to change throughout the year, as per time demands of it. But, no matter what kind of work you do, a man with a plan is always better off than one without any! 
2. Assign different time slots to your tasks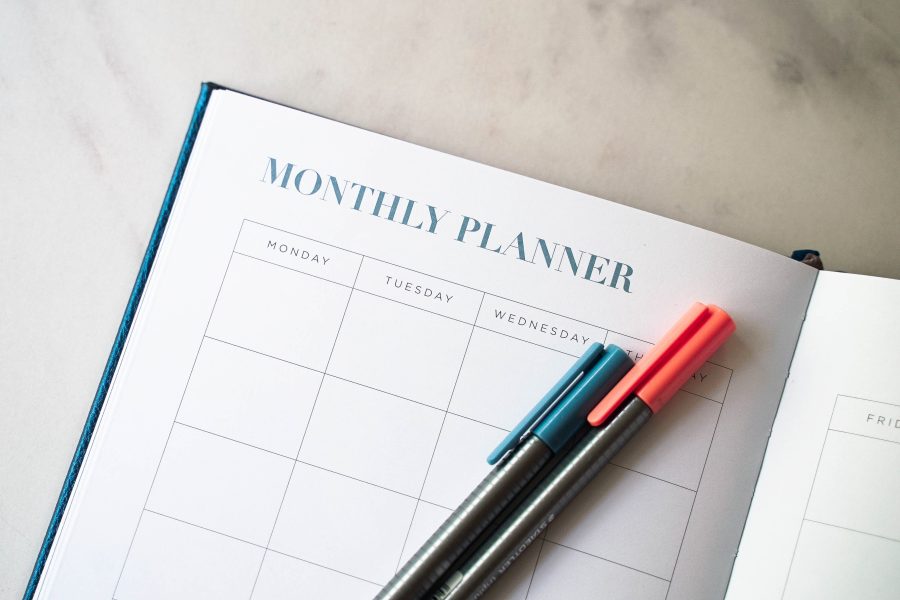 When you assign different time slots for completing tasks in your schedule, you can quickly get them done without overburdening yourself. For instance, if you need to either organize or even host different virtual meetings on a project, you can set aside 2 to 3 days for them. In these 2 to 3 days, you can schedule the meetings and work on their progression. Once that is done, you can again use the next 2 to 3 days to work on another project and so on. 
This way, as you create different time slots to work on different projects, it would enable you to meet all your deadlines in time. Be it official calls, meetings, or even a group task, categorizing your tasks in time will help you handle them seamlessly, without any trace of worry. 
3. Optimize your time duration based on different kinds of meetings
Instead of conducting an overstretching hour-long meeting, it is always better to host a 30-minute or even a 10-minute meeting, based on your requirement. You can use Skype video calls or even Google Meet meetings if you are looking for ways to host a virtual meeting or meet face-to-face for a more interactive meeting. 
10-minute meetings are incredibly best since they allow you to get to the point you wish to address without wasting any time. They are a great and quick way to connect with your employees/co-workers and give them some quick advice that they may need. 
4. Set some time aside for your emails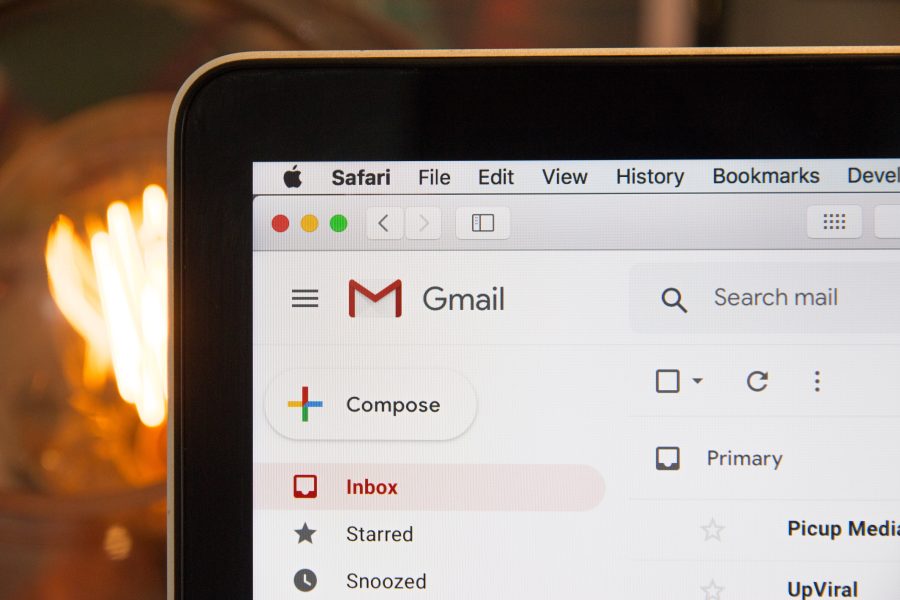 Setting aside a specific amount of your time during the day for checking your email is a beneficial way to remain productive and manage your schedule like a pro. Instead of checking your email now and then, you can just check it during this pre-allotted time. It will help you save much of your precious time, which you would have otherwise wasted, by checking your emails. 
5. Keep time for your family. 
Your daily schedule must not be only about you toiling all day long. Instead, you also need to keep aside some time you can spend with your family. Throughout the weekdays, you might not get sufficient time to meet or spend time with your family. So, that's what the weekends are for! 
Ensure that while you are at home during the weekends, you turn off all your work-related worries and tasks. On the weekends, you can go for a short trip, watch some movies or take your family out for dinner! 
6. Remain on alert about the deadlines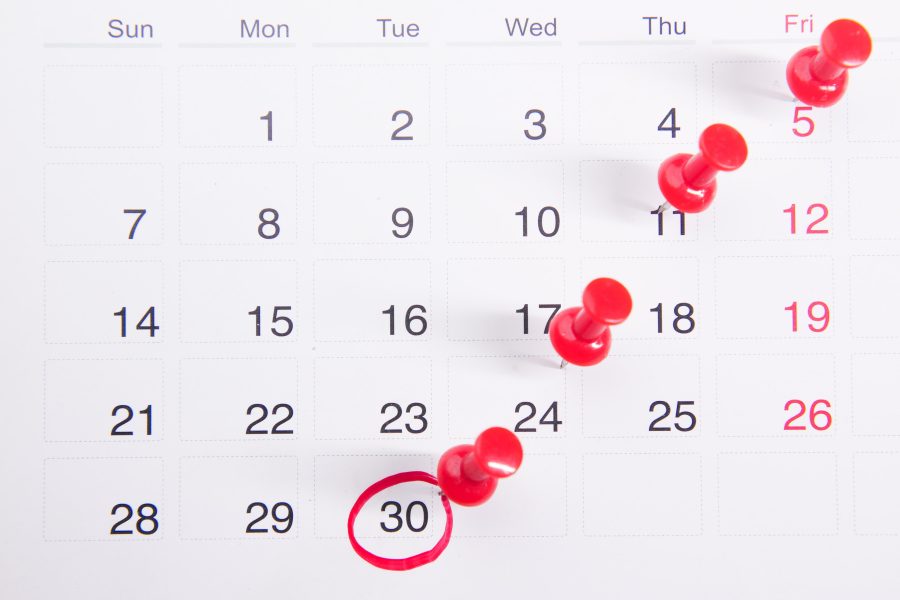 Remaining always on alert about the deadlines of each of your tasks is extremely important. Not being able to meet the deadlines will not only affect you but would also impact the workers working under you. 
Thus, you need to continuously track the progression and deadlines of each of your tasks to remain consistently productive. Always start by working on tasks that have a nearer deadline. Once they are done, follow the same procedure in streamlining all your tasks and get them done before the deadline.
7. Count the clock!
You can use any time-tracking apps available today to track the time spent completing each task. Figure out the tasks wherein you spend the most of your time, and then you can work to reduce the time if possible. 
You can also find out the assignments you may have overlooked in spending too much time on one task and get down to work on it. Keeping track of your time will help you to work in an efficient and organized manner. 
These are the 7 tips that can help you to manage your schedule like a pro-entrepreneur. Are you ready to gear up your productivity at work and seize stress from your life? 
---