Co-living is the hottest new trend amongst young professionals, the social and financial benefits have never been more important. To celebrate, Business Talk News has picked out our three fave London co-living picks, feast your eyes on these beauties.
The Collective
With fully furnished rooms and apartments in a variety of London's most iconic locations, a spot at The Collective is always in high demand.
Number one focus at The Collective is community, social and co-working events are encouraged with a specialist team to help bring dreams to life.
The stunning Collective properties at Canary Wharf and Old Oak offer specially designed communal spaces, cultural events programmes, and additions such as wifi and cleaning included in one easy-to-pay bill.
The Collective even has its own bar and kitchen so tenants will always have a special place to call home.
Gravity Co-living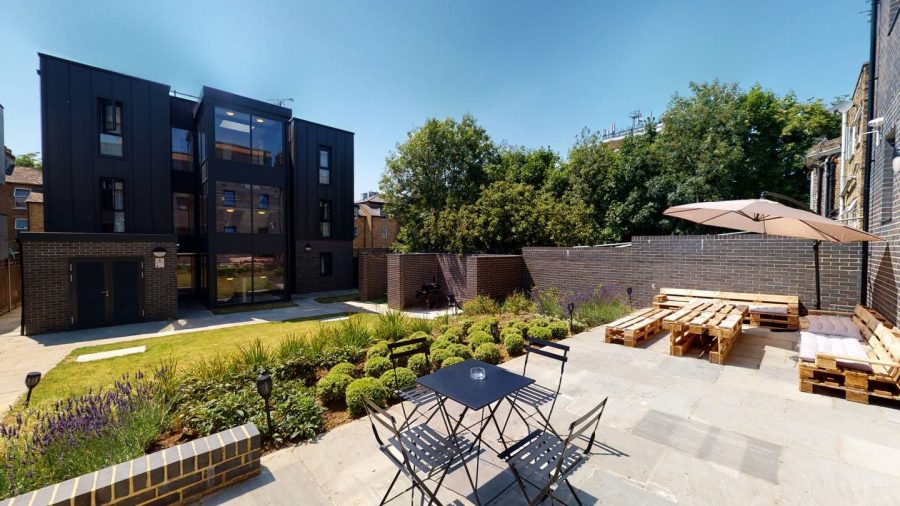 Stunning new properties in the capital from Gravity Co-Living – two new central London buildings in Camden and one in Finsbury Park – are focused on high-tech living, while welcoming every person into the community as a bona fide special 'member', not just as a tenant.
A specialist Gravity app integrates social messaging, events and billing for their members, and even special commercial partnerships and price deals with outside high street brands.
Wellness and workout classes and a host of other specially tailored events are also included.
The ethos behind Gravity Co-Living is to focus on the personal wellbeing and professional growth of each member and to help them live to their fullest potential.
Inclusive cleaning, linen and towels, hi-speed wifi, smart living, and 24 hour security are all added perks, with stylish furnishings via world-leading platform Clippings.com.
UrbanShared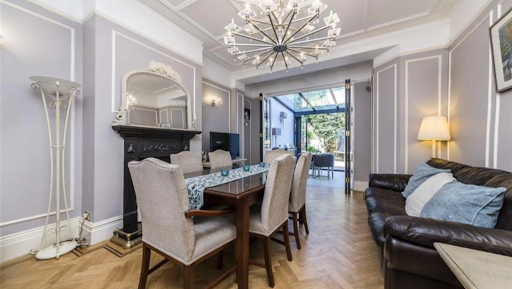 Notable for their large range of high class properties throughout London, tenants know to expect only the best from UrbanShared.
With no deposits to pay, the range of co-living opportunities available with UrbanShared are even more affordable than ever.
The integrated UrbanShared app lets users raise support issues and watch special 'how to' videos to help out when needed the most.
---