If you are an environmentally conscious parent who wants to pass on those values to your children, then the Boken children's books could be the answer.
Telling the story of a mischievous little dog, the latest story of this series, Boken's Crazy Camping, also helps teach children about the importance of nature.
A preview of the book stated: "Messages in the book include respecting the environment, as well as a clear warning that… all animals… need to be treated with respect".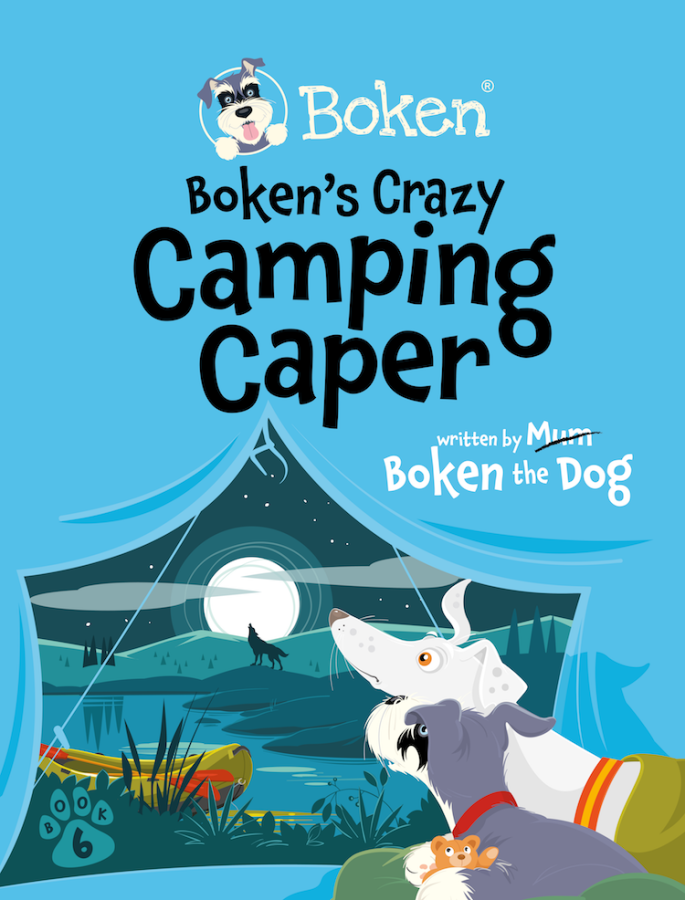 Of course, the book isn't just a series of lessons.
Critics have also praised it for its readability, with IndieRead describing it as a "fun, well-written chapter book to please both kids and their parents".
Sara Mastriforte, who is the originator of the project, praised her team for finishing such a worthwhile book.
She said: "I am so lucky to be able to produce these books with people, who have the natural ability to see detail in ways that make humour, danger, adventure and every other requirement, shine."
She added that the inspiration for these books came from close to home: "The Boken team comprises a small group of highly creative individuals, who share a passion not just for the kid's character, but for the real Boken, our lovable, cheeky and mischievous Miniature Schnauzer."
Produced independently by Greystone Productions Ltd, the e-book and audiobook are available from Boken's website: https://bokenthedog.com and all major digital retailers.
---