In an obvious statement hours after taking over as the new Spurs manager Jose Mourinho says that he won't be making the same mistakes at Tottenham that he has done in previous managerial roles.
Why would he repeat them when those mistakes led to his downfall?
It's more important to say that he knows what those mistakes were and what he has done to ensure that he doesn't make them again. So, what did he say when he replaced Mauricio Pochettino on Wednesday?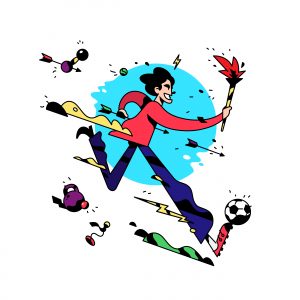 Mourinho has described himself as being humble in his first news conference as the Spurs boss. And this included him admitting he has made mistakes and not to blame others. He says that he has reflected and analysed his career during the 11-month period out of football management following his sacking by Manchester United.
Whilst he wouldn't give any more details, he did admit to going really deep with the analysis of his whole career in football and that meant that for him that the break was a positive experience. Did he reflect on the fact that he has never completed four whole consecutive seasons in charge of one football club?
The proof of the lessons learnt will be in the results on the pitch. Because at the end of the day managing a football team is not different from managing any other team. It's all about the team working together to achieve the goals of the team and not the goals of the individuals within the team. Or the goals of the individual managing the team. Everyone has to win. Both on and off the pitch.
---